May has been a busy month for me – I retired from my long-held position as an Associate Professor of Criminal Justice at Daytona State College about a week ago.  Today is my 64th Birthday.  And I am now working hard to get my little Porsche business running efficiently.
In preparation for retirement, I started a business last year called 924S944.com – if you have to ask what it means, then it isn't for you.  For the past thirty years or so, I have played around with Porsche 924S and 944 cars, so in retirement I am turning my hobby into a little business.  I have acquired a billion parts over the decades and have become a "go-to" guy in Central Florida for parts and advice on these model Porsches.  I have my own projects, too.  So a year ago I rented some shop space, started working on my projects and sorting out my parts, and now this hobby is a my next profession – Porsche geek.  As they say, "Living the Dream."
I think that my timing on this business is just right – the 924, 924S and 944 models are all based on the same platform and share a lot of parts.  As such, these cars are NOT 911's or Boxster, but Porsche made over a hundred thousand of them in the 70's, 80's and 90's.  There are a lot of them around, they are dependable and fun when properly maintained, and have a glass hatchback so that they are somewhat practical.  And now they are becoming more desirable – and valuable.  The technology is rather simple, a home mechanic can work on them, and after all, it is a Porsche.
This fact was reinforced for me when my brother-in-law brought me an article from the May 15, 2018 issue of Bottom Line Personal, a bi-monthly magazine "with information essential for your wellbeing. Insiders from almost every field telling you how to best enjoy greater wealth, better health, and better personal relationships, and articles on money, health, travel, self-help, taxes, retirement, real estate, careers, computers, asset protection and estate planning, bargain shopping, fine dining and lots more."
The title of the article was Cool Collectible Cars from the 1980's – $15,000 or less.  In the title, there is a picture of 1988 Porsche 924S, my favorite model and year.  Wow.  Jonathan Klinger, vice-president of public relations for Hagerty Classic Car Insurance, was interviewed for the article.  (Hagerty is one of the leaders for classic car valuation.)
In the article he outlines several cars from the 80's that are either holding their value or increasing in value.  American, European and Japanese cars are listed, including the 84-93 BMW 3 Series, the 82-92 Chevrolet Camaro (?), the 83-88 Monte Carlo as well as the 87-93 Mustang.  From the SUV lineup, the 81-93 Dodge Ramcharger and the 80-86 Ford Bronco were mentioned, and the Toyota MR2 from 84-89 made the list.
Here is what they said about the Porsche 924, 1977-1988…
Acknowledging that the 924 doesn't get a lot of love from the Porsche purists, he also mentions that the early cars were not "especially powerful."  That said, they say that the "924 offers fun driving dynamics and Porsche's elite build qualify for a faction of the $30,000-plus they would have to pay for a 1980's-era Porsche 911."  While the article does not differentiate between the early 924 and the 87-88 924S, they do say that prices range from "$6,700 in good condition to $16,500 in top condition."
Not that I didn't believe him, I wanted some verification.  Looking at "sold" prices on BringATrailer.com, clean, original-spec 924's are bringing $6K to $10K – both normally-aspirated and Turbo models.  The key seems to be originality – a good clean car with no rust, no modifications and original-spec interiors are king.  These prices were unheard-of just a few years ago.  A clean 1980 924 could be had for under $3,000, and we are seeing 86-91 944 models bringing two and three times the price that they would have garnered five years ago.
Surprisingly, the 924S is not bringing these kinds of prices for similar cars.  $4,000 to $7,500 are about it, although one really clean 924S sold for $10,000.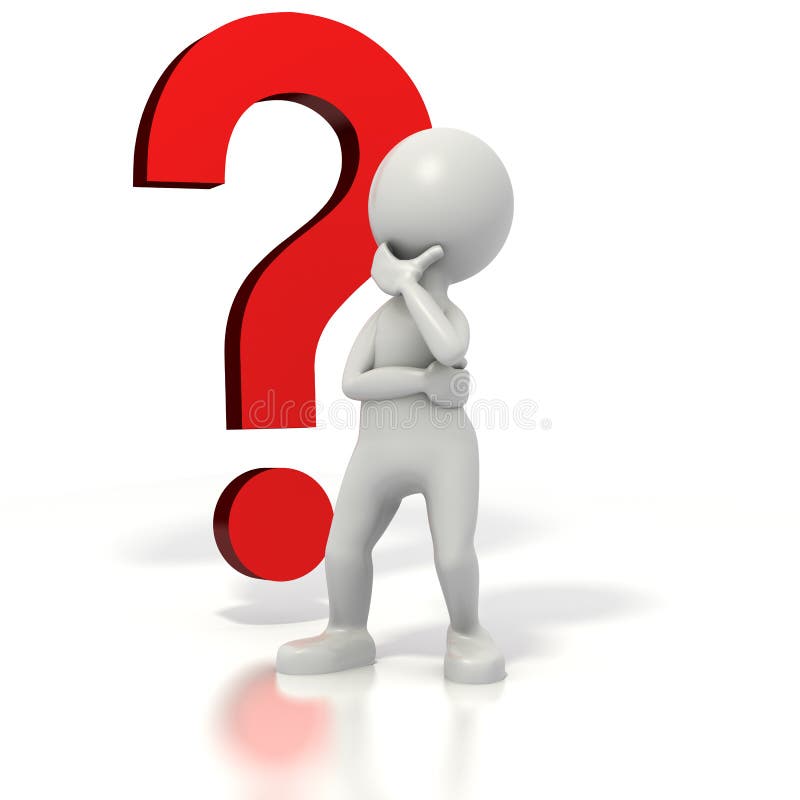 What is driving this trend towards clean early 924 cars?  They're not super-cheap, and we know that they are somewhat underpowered.  But they are good-handling Porsches, with some of the more modern amenities, such as air conditioning.  They can haul groceries and have enough room for a couple of chairs and a cooler for car shows.  And the styling of the 924, 924S and 944 is timeless – they have not aged like other cars.  And think of the prices for the 914 – they hit bottom, then the prices for clean, rust-free original cars started to climb.
So this seems like an ideal time to be diving into the 924S/944 business.  People want to restore and renew their older cars, bring them back to life, and make them "as delivered" again – and they need parts and advice.  Time will tell if I am making the right decision.  But, even if sales are not that great, I am doing what I want to do in retirement – play with cars.
Keep your eyes open on the local ads and even Craigslist – a diamond in the rough might be hiding there.
This article in part was originally published on 924S944.com, a sister site dedicated to the  Porsche 924, 924S and 944.  Are you a fan?  Take a look!