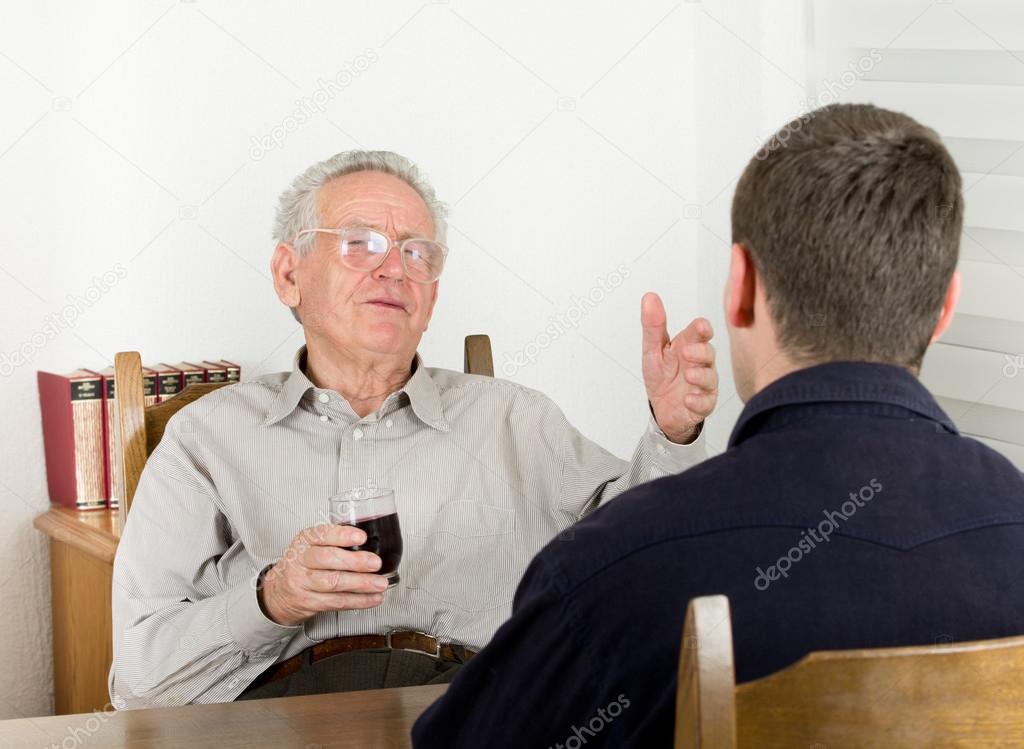 We have all been there at one time or another.  Someone who is either 1) older and wiser, 2) in a position of authority or 3) wants to help you avoid failure at some level gives you the speech that maybe there is somewhere else where you can focus your talents.  In other words, you cannot do this thing and you need to go away.
Previously I wrote about coming to Florida, being told that I my mother would not allow me to play high school football, so instead I joined the high school swim team.  That set of decisions had a profound effect on the rest of my life.  As in most stories, this one didn't end there.  There was another milestone, attributed to my complete lack of "having a clue" about things that happen in life.
Like other high school sports, there is a "swimming season" where teams have meets and compete.  As happens with track and field teams, three schools get together at a swim complex with one "home" team and two visitors.  The meet is a series of events with swimmers earning points for their teams by placing first, second or third.  The team with the most points wins the meet, and individual swimmers keep track of the number of points that they personally contribute during the season.  Each swimmer is allowed to compete in two events and one "relay" event.  I will also mention that a competition pool has eight lanes, but with two swimmers from each school, the outside two lanes are empty – that is where the ladders and other obstructions live, so they are generally not used.
As is the case in many schools, we started practicing every day in September, continuing on through March when "Meet Season" started.  Meets went on through the middle of May.  But from September to March, there was no competition and no break except for the Christmas holiday.
In that first year, I practiced every day after school for over two hours, swimming hard and trying to improve.  It was obvious that I wasn't very good – after all, I had several handicaps from the start.  I was built like a linebacker while the others were skinny.  I had no previous swimming instruction while my teammates had been swimming competitively for years.  And I was from New Jersey, not known for its water sports.  Admittedly I wasn't fast or even skilled, but every day I saw a little improvement.
After swimming every day for three months, we went on break for Christmas and came back the beginning of January.  After a couple of days, the girl's coach came to me and we had a little conversation.  While I don't remember the exact words, the conversation was the "maybe there is something else that you can do that will be a better match for your unique talents" speech.  In other words, "You suck at this and you are getting in the way of the others, and you have no hope of ever becoming any kind of a competitive swimmer."
I didn't understand the meat of this conversation at all.  I told her that all my friends were on the swim team (and they were,) I was having fun (and I was, even though I sucked,) and I wanted to keep swimming (which I did.)  Looking back on that day and that conversation, I am SO glad that I didn't have a clue; in fact, I didn't think about it at all.  I just came back the next day and got in the pool.
When meet season came, I went to every meet and I stayed on the bench.  There was one race in one home meet near the end of the season that put me in – as an extra non-points swimmer in one of the outside lanes.  No problem – I came in last in a 400 yard freestyle race, and if memory serves, they had to hold up the meet so that I could finish.  I finished, and I found out much later that my mother was in the bleachers crying.  But, I finished the race.
That summer I worked on the beach as a lifeguard, and it was there that I fell in love with the Florida beaches.  I swam nearly every day, ran nearly every day, and improved my skills and conditioning.  I learned to surf.  And, as luck would have it, I learned to swim the butterfly stroke – in the ocean.
When I returned to practice in early September, the girl's coach had left to be the head swimming coach at Gainesville High School.  I worked hard, swam hard, listened to what I was being told, and when meet season started in March, I was ready.  I swam the 200 yard Individual Medley, the 400 yard Freestyle, and the 50 yard butterfly leg in the 200 yard Medley Relay.  In that year, I gained more points for my team than anyone else.
In my senior year, I was one of three captains of the team.  We did go to Gainesville for a meet, and in my events I was happy to beat the Gainesville swimmers.  Of course by then I had figured out what Ms. Girls Coach was trying to tell me that cold January evening.  She did recognize me, but was cordial about it, congratulating me for my wins with no mention that I used to be a horrible swimmer with no hope.
That three years of competitive swimming did a few things for me.  First, it showed me that I could do whatever I put my mind to doing, such as be the first police officer in Florida under the age of twenty-one.
More importantly – and the main lesson here – is that whenever I have been in a position to possibly make the decision to tell someone that they just don't seem to have what it takes to be successful in what they are trying to do, I stop myself and look at the situation.  Yes, they may fail.  Yes, they will have a long road ahead to become successful.  Yes, even with all the effort in the world, they still may not make the grade.  But I have always questioned my judgement – who am I to predict failure?  Maybe I should be the one to help – help them be stronger and help them meet the challenges that they may encounter.  Most of all, I need to help them make their own decisions – not make those decisions for them
In this season of Star Wars hysteria, I can paraphrase the Star Wars philosophy.  We need to use the Force – in this case wisdom – for good, not evil.  And using wisdom to the benefit of the Dark Side is simply not acceptable.
Later in life I went to the Florida Police Olympics as a swimmer with a team of Deputies from the Volusia County Sheriff's Office.  I won medals which I still display today – in distance Freestyle and in Butterfly.